A great way to polish your new website or brand is by including professional, captivating headshots. Our photographer, Kristina Rickard, will work with you in your own environment so you can feel comfortable knowing you will have pictures that truly represent your brand. 
Not local to Colorado? No problem! Kristina will work to find a photographer in your area for you! She knows how important it is to have pictures that leave you looking and feeling your best so you can feel at ease working with Delta Design Solutions for high-quality headshots that reflect your professionalism and approachability. Let us help you make an unforgettable first impression with our top-notch photography services!
All
Small Business
Churches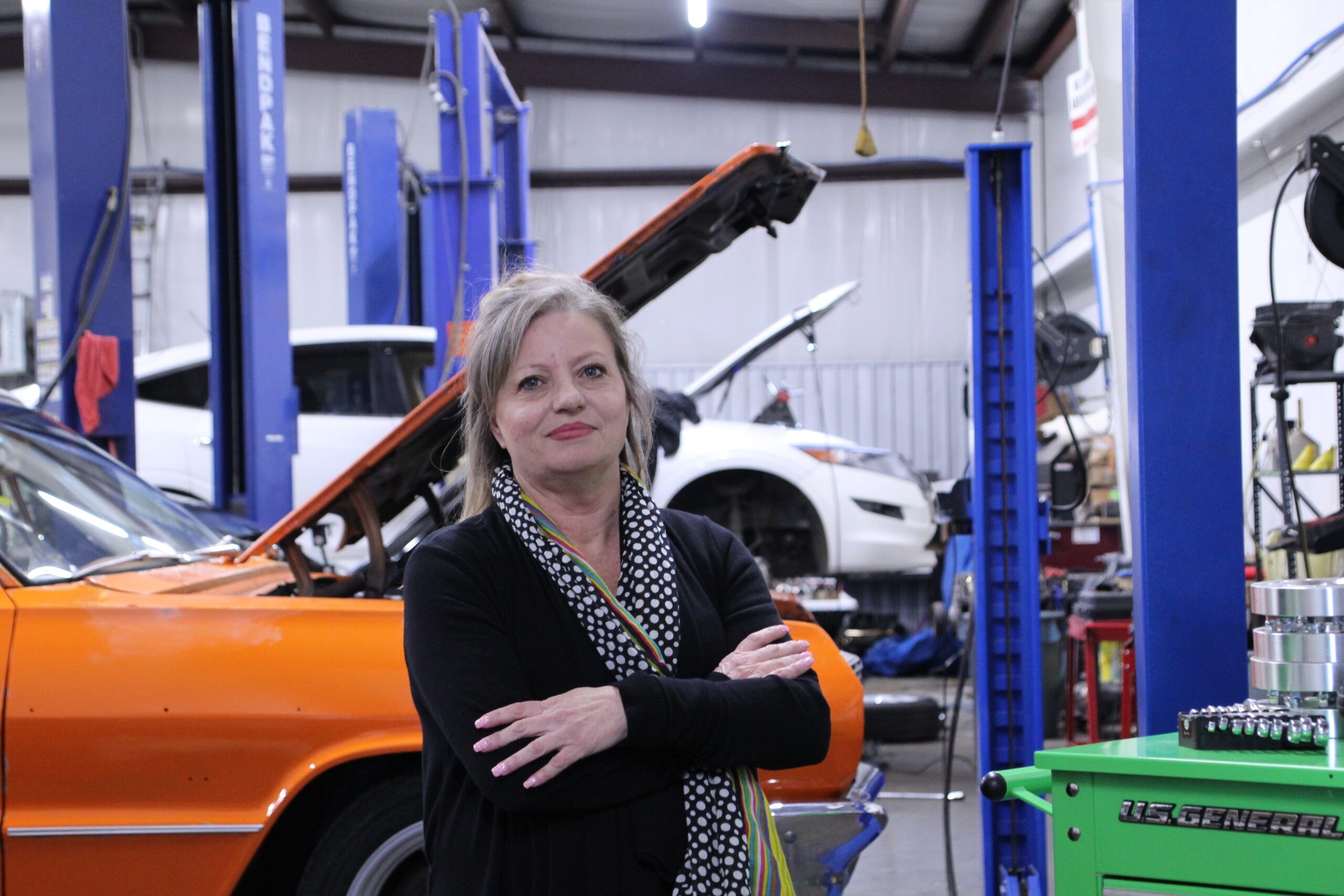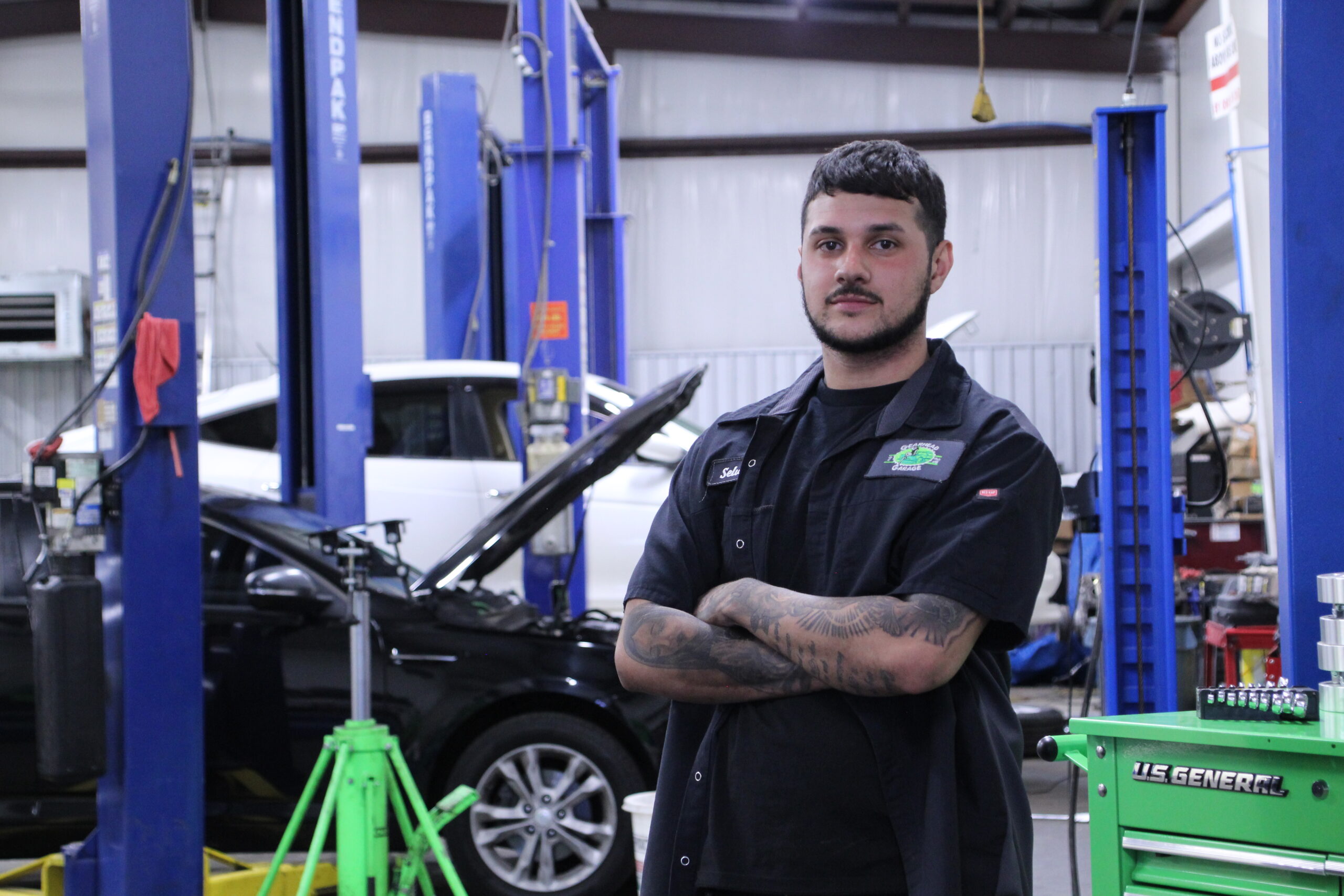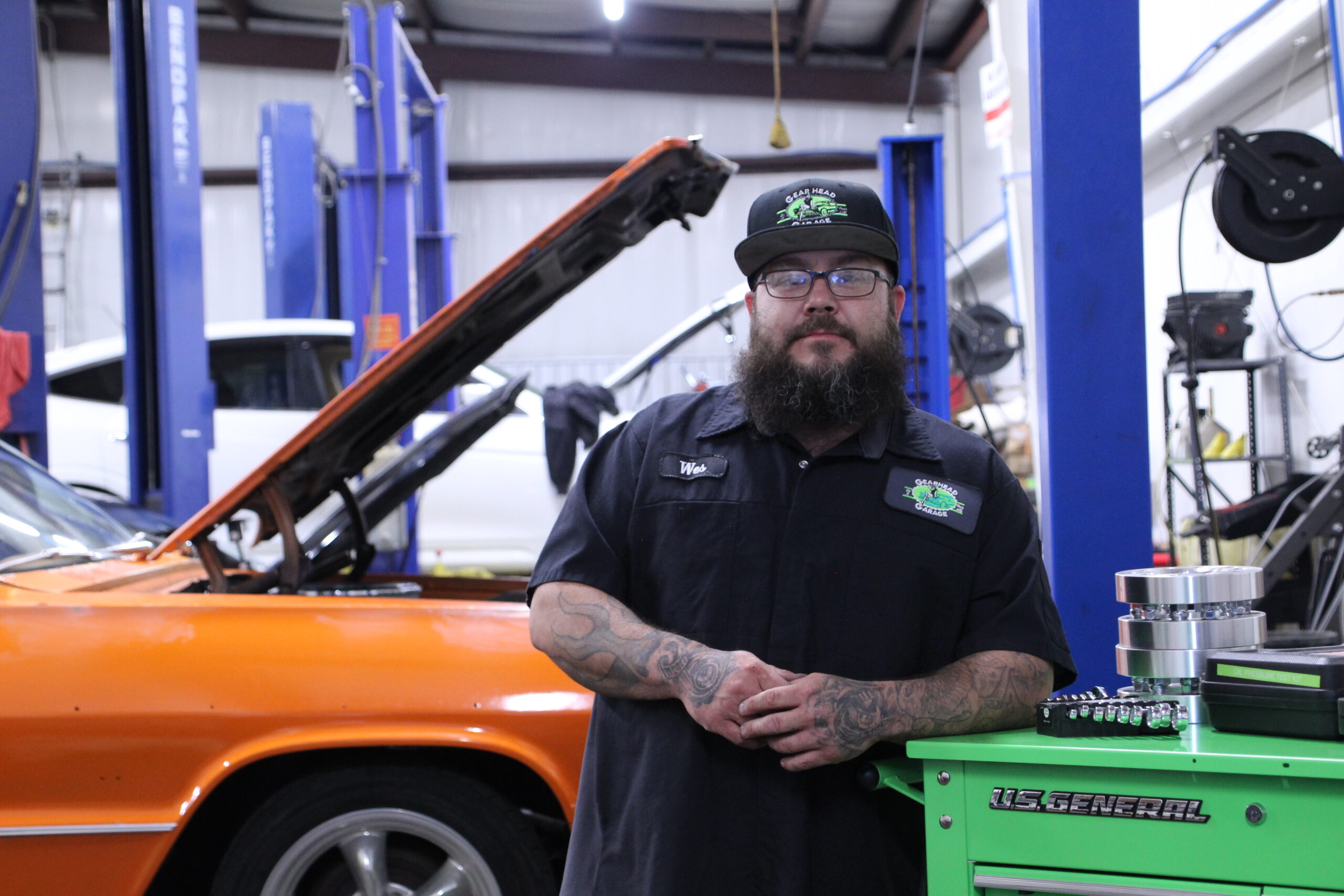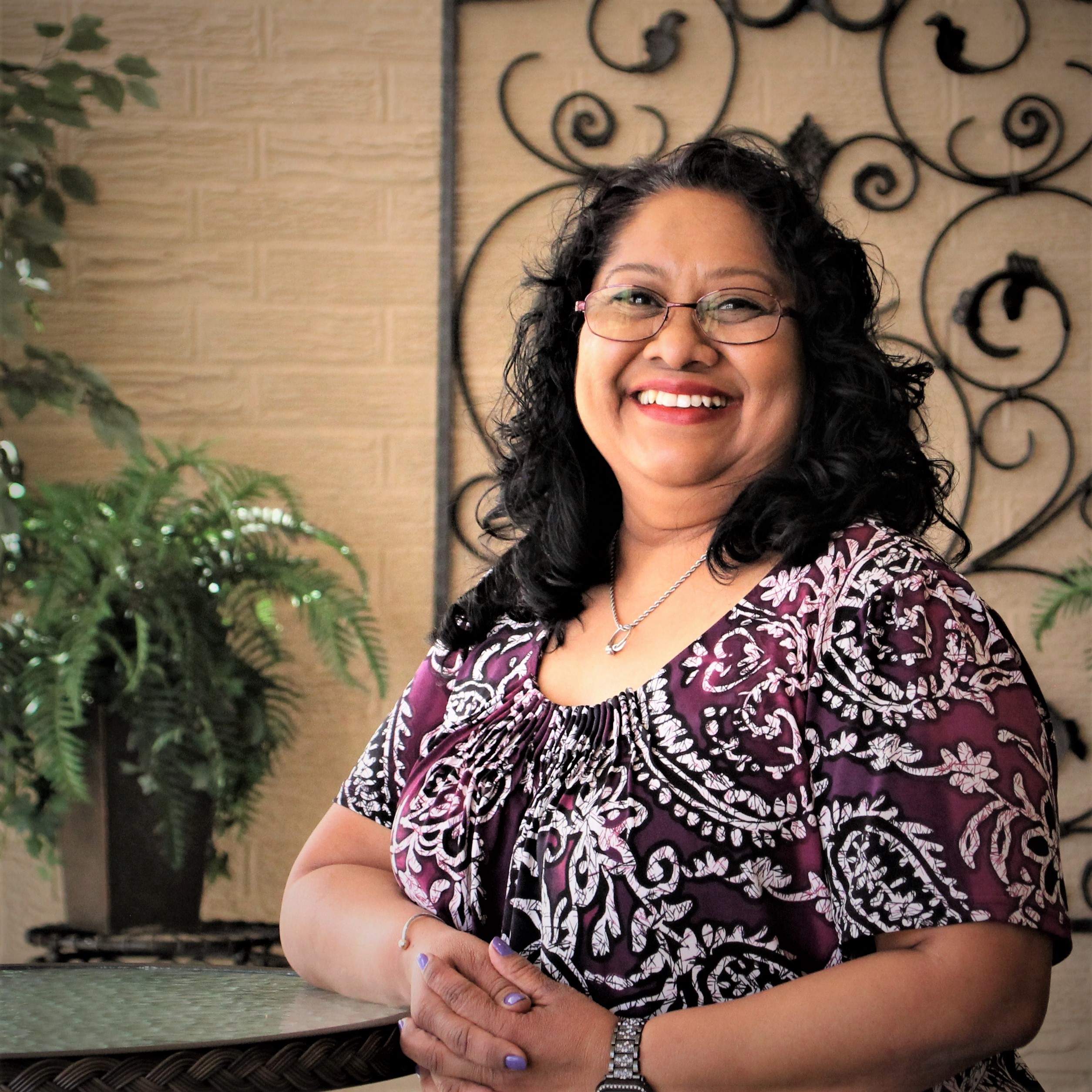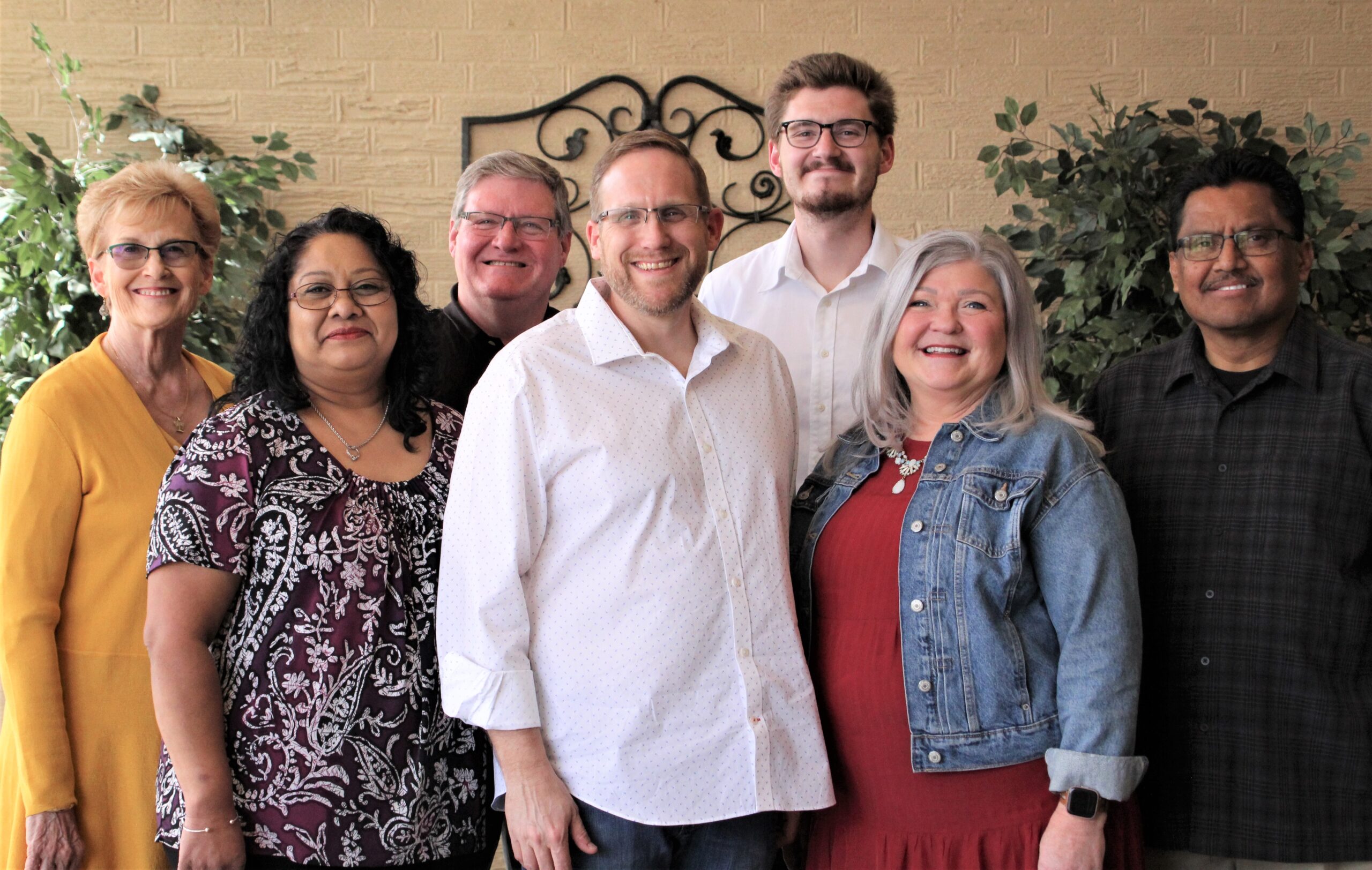 Let Delta Design Solutions make the difference! Contact us today for a free consultation and unlock the potential of your online presence!