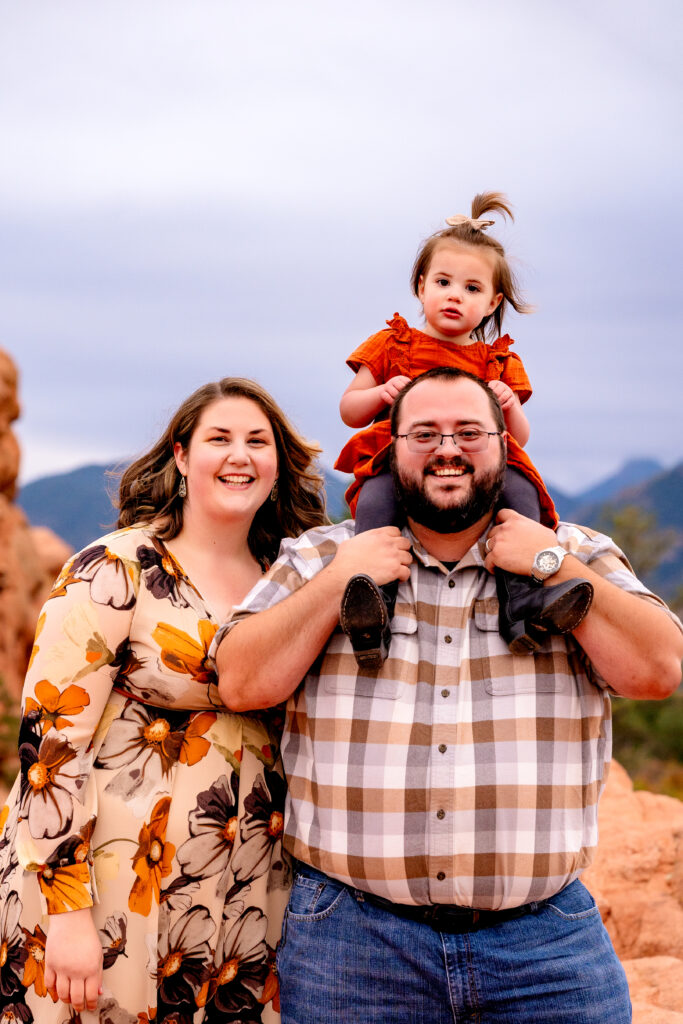 Kristina Rickard founded Delta Design Solutions in April, 2022. She lives in Colorado Springs, CO with her husband and daughter where she works full-time as a Physicist specializing in Data Fusion, Artificial Intelligence, and Autonomous Systems.
She loves working with and teaching others the technical aspects of Data Analysis and Algorithm Development, but finds it sometimes lacks a creative element – that's where Web Design, Online Marketing, and Photography come in! She has been building websites for Churches, Choirs, and Small Businesses for over 15 years, so it seemed a natural and exciting challenge to take this passion and build a successful business.
On the off chance that she isn't working, you can often find her enjoying dance parties with her daughter, playing volleyball, playing either her cello, piano, flute, or guitar, getting outside, working on cars, or attending festivals.
Let Delta Design Solutions make the difference! Contact us today for a free consultation and unlock the potential of your online presence!